What's New at SIKA Footwear?
Feet First - July 2006
July 1st, 2006:

FEET FIRST

IN THIS ISSUE
What Happens if the Clogs Don't Fit?
Treat your Feet Right!
Foot Health Do's and Don'ts
We are hearing so many positive comments from our customers! One customer called me to say that her clogs were so comfortable, she'd wear them to bed if she could! See what some of our customers are saying by viewing our
testimonials
.
It's important for all of us to wear comfortable footwear with arch support, especially for those who stand on their feet all day.

What Happens if the Clogs Don't Fit?


We encourage you to try your shoes on in the comfort of your home. If you are not 100% satisfied, you can exchange or return your shoes for a full refund within 30 days of receiving them, provided that they were kept in the condition that you received them and all tags are in tact.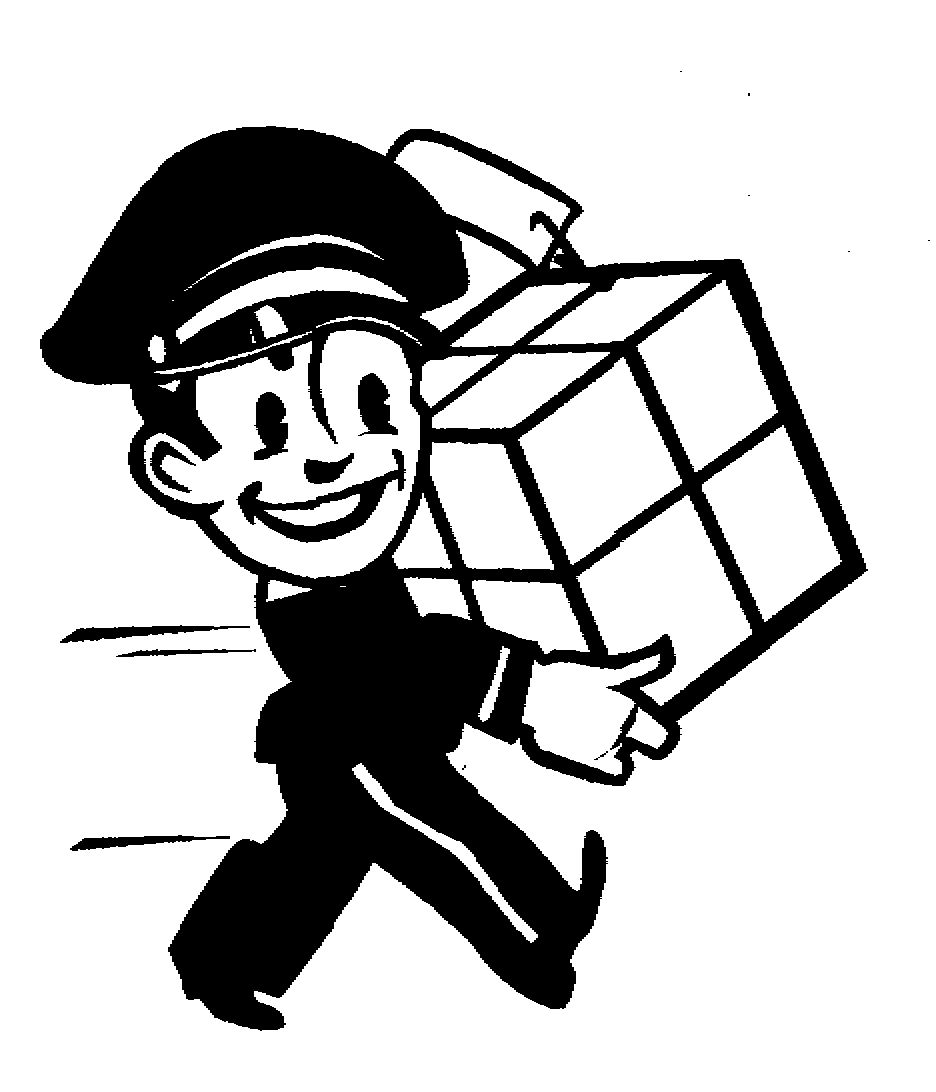 Returning your shoes is simple. Email us
at info@sikafootwear.com
or call toll free 1-800-665-2124 with your name, address and daytime phone number. With your order, you will have received a return label in the box. All you have to do is pack up the shoes in their original box, enclose a note inside with your name, address and daytime phone number and tell us if you want an exchange or refund.
U.S. customers can mail the package back to us at:
Ecolad Corporation
243 W. Congress, Suite 350
Detroit, MI 48226
Canadian customers can mail the package back to us at:

Ecolad Corporation
2549 Dougall Avenue
Windsor, ON N8X 1T5

As soon as we receive your package, we will credit the purchase back to your account or send out a replacement pair. It's that simple!


Treat your Feet Right!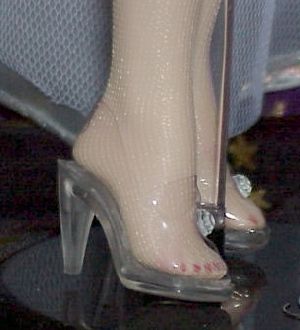 In an article written by Marilyn Linton appearing in The Toronto Sun, March 15, 1998, she begins "If Cinderella were a baby boomer, chances are she'd be wearing orthotics in her glass slippers". By better educating ourselves on the benefits of wearing proper footwear, we can reduce the need for orthotics as well avoid many foot, neck and back ailments.

Linton points out that more and more of us are suffering the consequences of years of ill-fitting footwear. "Foot experts agree that if shoes fit better, orthotics might be obsolete", reports Linton.

SIKA Footwear, a division of Ecolad Corporation, offers a line of occupational footwear bringing both health and safety to the wearer. It's important to wear proper footwear with built in arch support when your job demands that you be on your feet all day.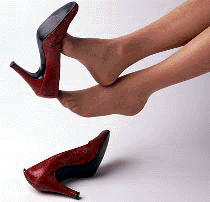 Look for footwear that also offers slip resistant soles, breathability and enough room to house your foot comfortably. Many people wear shoes that are either too small or not wide enough. SIKA Footwear offers many styles and are also available with steel toes.

According to The Canadian Podiatric Association, improper footwear can lead to hundreds of foot ailments, as well as knee, hip and lower back pain. Along with obesity and exercise, it is highly suspected that improper footwear has also contributed to the dramatic rise in chiropractic claims.

The Ontario Podiatric Medical Association reports that in the average lifetime we walk approximately 184,000 kilometers, more than four times the earth's circumference! This is not including the number of hours we are standing on our feet. Footwear is important, as 80% of people will experience a foot problem at some time in their life.

Experts in the health benefits field have confirmed the astronomical increase in claims for foot orthotics as well as for services of podiatrists, chiropodists and chiropractors. Orthotic claims have been described as "off the map" by one of the major health benefit carriers, and are numbering in the millions for many companies.

It's no surprise that people who are comfortable are better able to perform their duties. Do yourself a favor. Wear proper footwear with built in arch support for maximum comfort and avoid the risk of suffering from foot ailments, knee, neck or back pain. Your feet will thank you for it!


Foot Health Do's and Don'ts

The following Do's and Don'ts are published by the American Podiatric Medical Association.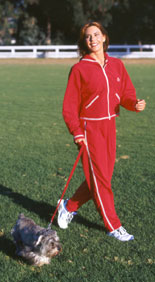 DO's

Walk! This is great all around excercise, especially for your feet.

Always wear footwear that fits you properly, protects you on the job, and provides you comfort, whether you are on the go, on the job or in your own home.

Its usually best to use ice (cold) to treat an injury. This treatment produces a numbing effect and prevents swelling and pain.

Investigate "walking pumps." These shoes have an athletic shoe-derived construction, wider toe room, reinforced heels and are available in many fashionable styles. Try out the SIKA Optima lace up model 2000!

Seek medical attention at the first sign of an injury or infection. Treatments may require an investment of time and sometimes include surgery - the foot isn't just a beauty concern. Did you know there are over 300 different foot ailments?

Consult a podiatric physician regularly. There are 300 different foot ailments, none of which should be neglected.



DON'TS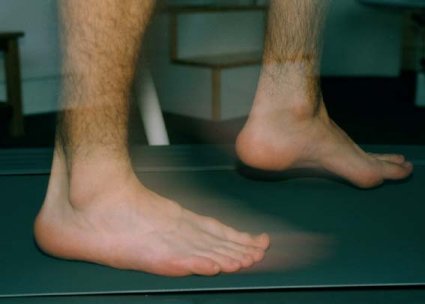 Regardless of your physical condition, walking is beneficial! Even if its just baby steps, get started today!

Do not go barefoot. Your subject to more injuries, and no support for your feet.

Don't wear heeled shoes that exceed two inches for extended periods of time - this is an open invitation for foot problems such as metatarsalgia (pain in the ball of the foot).

Don't wear athletic shoes for sports other than the ones for which they were intended - one style does not fit all! Don't wear any sports shoe beyond its useful life.

Don't ignore foot pain. Contrary to popular belief, foot pain is not normal!

Enjoy the summer! If you are not enjoying the benefits of walking, start today. And most of all, please treat your feet to the best comfort available to you.

A div. of Ecolad Corporation
1-800-665-2124

Written By: Shelley Awad


Visit the News page here..